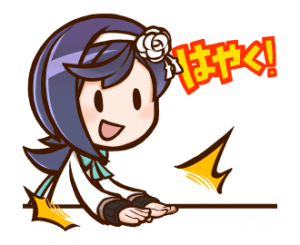 The primary translation for 7th Dragon 2020-II is complete (and has been for a while) and the project is in the editing/polish phase. Still a lot to do, but things are slowly moving along and I have not died.
There's a strong possibility it'll be bumped to 4Q2018; I haven't had a lot of free time. I also would really like to do my best work on this one after rushing the last two to some extent, but as usual I'll look at my schedule and weigh the tradeoff.
Thanks for all your support!