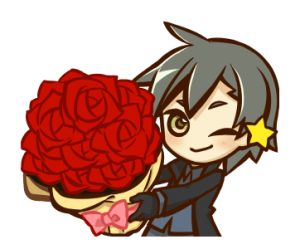 EDIT: v0.91 is now available, fixing an early crash.
I'm pleased to announce that the 7th Dragon 2020-II English translation patch (450 MB) is complete and available now:
I'll have more thoughts at a later time, but those can wait until after the patch is out and being played.
Please note that while the other three 7th Dragon games are fairly disconnected from one another and can be played in any order, 7th Dragon 2020-II is a very direct sequel to 7th Dragon 2020. It will spoil that game's events, and relies on your understanding of that game's characters, almost all of whom appear in this sequel. I strongly recommend that you play 7th Dragon 2020 before playing this game.